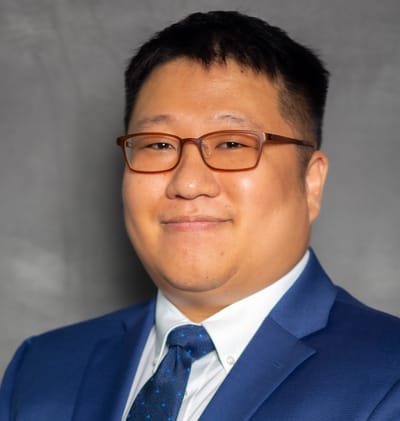 Joonwoo Moon, Ph.D.
I am an assistant professor in the Department of Strategic Communication at Morgan State University. I am teaching a wide range of courses including media literacy, global communication, health communication, strategic communication theory and practice, and strategic communication campaigns.
My scholarly activities focus on health promotion and prevention. My recent publications are situated into four subcategories: 1) understanding the use of smoking cessation apps and evaluating tobacco cessation interventions, 2) a minority group's perceptions of medical tourism, 3) online community activity on doctor-patient communication, and 4) the effectiveness of nutrient content claims for young adults.
Before joining the SCOM, I was a marketing communication specialist for three years in South Korea. I also have more than five years of professional experience in the fields of entrepreneurship, leadership coaching, and educational curriculum development.