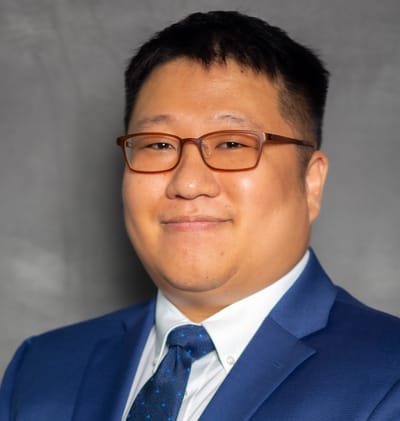 Joonwoo Moon, Ph.D.
I am an assistant professor in the Department of Strategic Communication at Morgan State University.
I am teaching a wide range of fundamental communication courses including media literacy, strategic communication campaigns, crisis communication, and health communication. Furthermore, I am an active researcher in health communication and my scholarly activities focus on health promotion and prevention for underserved populations.
Before joining academia, I was a marketing communication specialist in South Korea. I also have more than ten years of university teaching experience as well as professional experience in the fields of techno- entrepreneurship, and educational curriculum development.